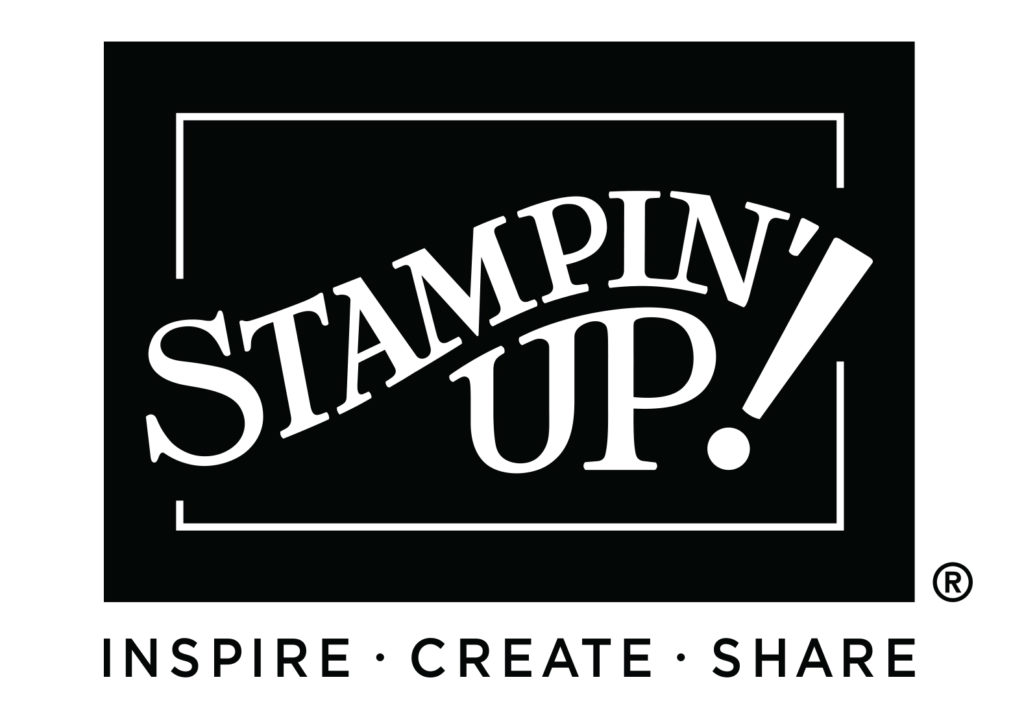 Become a Stampin' Up! demonstrator and start sharing what you love today.
Do you want to expand your love of stamping?
Whether that means:
buying products for yourself at a great discount
selling products to family or friends
earning money from stamping
having a part-time or full-time job
having early access to new product releases
teaching paper crafting to others
then becoming a Stampin' Up! demonstrator could help you achieve these goals.
When you join Stampin' Up! you purchase a fully customisable Starter Kit for $189.  Each Starter Kit contains a business supplies pack (valued at $70) – things that every demonstrator needs to start their business.  After that, the choice is yours.  You can choose from any of the current high-quality Stampin' Up! products up to a value of $285, to create a kit valued over $350 (I can help you choose items that will best suit your needs as a demonstrator).  And all that that ships for FREE!
There are lots of resources available to you:
resources on the Stampin' Up demonstrator website
training videos
support and accountability for your business plan
team meetings, and training events
team facebook groups
support, encouragement and mentoring from other demonstrators
access to demonstrator support via a toll free number
twice yearly global training event at Onstage
Contact me for a no-obligation information pack that explains the Stampin' Up! business opportunity
or
if you're ready to join now click here to sign up online
I hope to see you soon either as a demonstrator in my team – The Crafty Bears, or if the time's not right I'd love to be your Stampin' Up demonstrator to help you with all your crafting needs.
Frequently Asked Questions:
What is the minimum sales requirement to stay active as a demonstrator?    You only need to submit 300 CSV (Commissionable Sales Value) per quarter to remain a demonstrator.  This is less than the average sales in a single workshop.  You can submit your sales requirements in one order or in smaller orders over the course of the three-month period.
What if I want to do this as a hobby and not necessarily as a business?   Stampin' Up! supports all demonstrators, no matter their goals or the level at which they want to run their business.   If you choose not to hold events, you can work to generate online orders, orders from family and friends, and order product for yourself.
Can I be my own hostess?  Yes.  You can hold your own workshops and be your own hostess, collecting hostess dollars as well as your own discount and any other associated benefits.
How much does it cost to buy the Starter Kit?  The kit is $189 and you can choose what comes in it!  Choose up to $285 worth of product plus you will receive a business supply pack valued at $90 (catalogues, order forms, etc).
Do I have to recruit?  No, there is no requirement to recruit and build your own team.  However there are many perks to having a team – not just a financial benefit.
What if I don't meet the minimums or things change for me?  You may stop at any time and will not be penalized.  You simply stop placing orders.  However, there are many benefits to remaining an active demonstrator.