Hi there
We have an awesome promotion on offer for you this month – it's called Colour Your Season.

The Colour Your Season products include:
Blended Seasons Stamp Set, an exclusive 10-piece wood- or clear-mount stamp set with images for every season! ($82.00NZD)
Stitched Season Framelits Dies, a coordinating stitched die that includes stitching on both the positive and negative images! ($69.00NZD)
Watercolor Pencils in 10 new colours! Note: These Watercolor Pencils may be available in a future publication. ($26.25NZD)
You can buy the stamp set and dies as a bundle ($136.00NZD) – and save 10%.  The products will be available while supplies last until 31 August.  This means products will only be available until 31 August or while supplies last, whichever comes first so if you fall in love with these products be in quick to order them.
Here are some samples using these products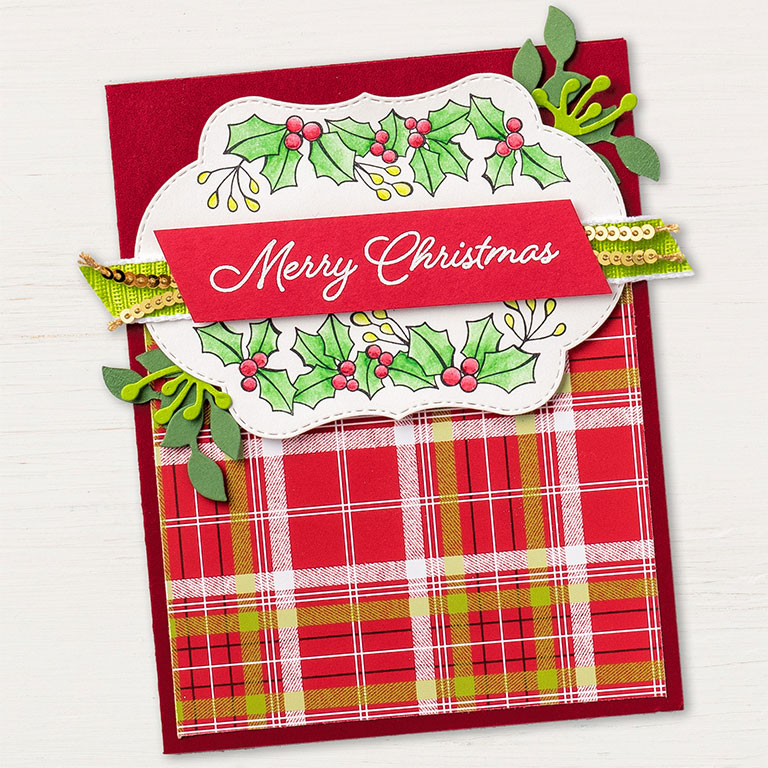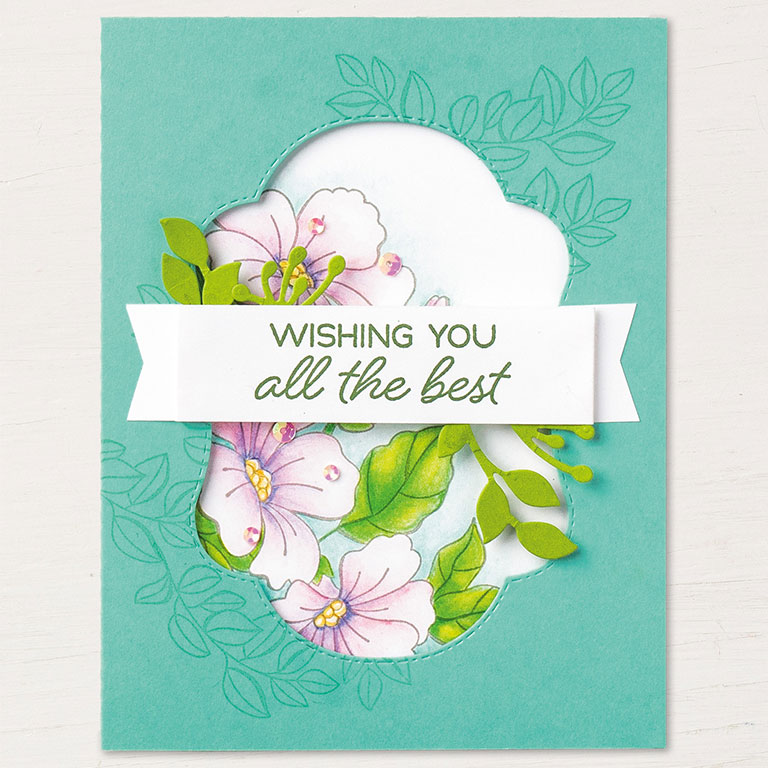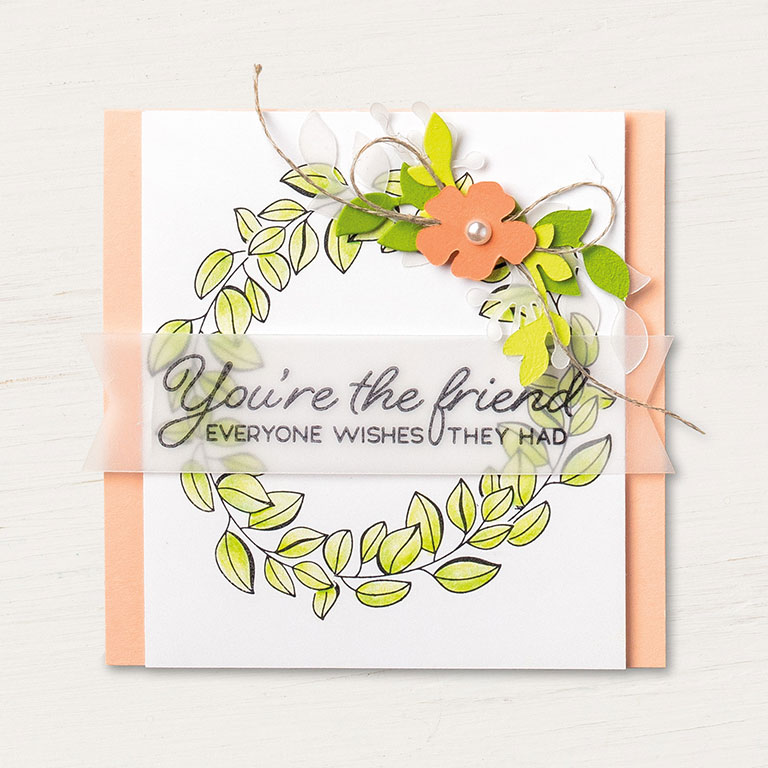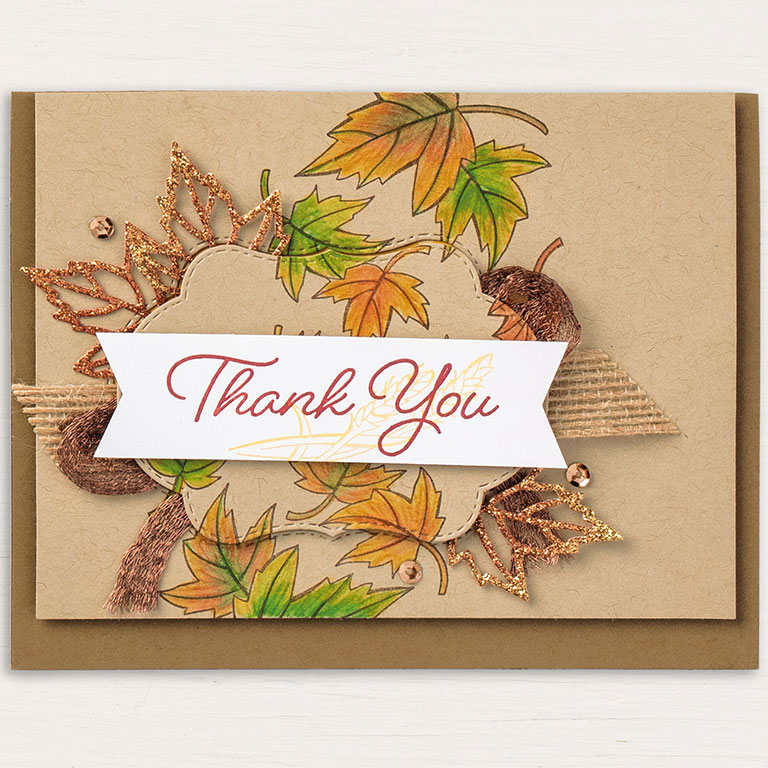 Check out my Promotions page to see the flyer that shows the stamp set, dies and coloured pencils in detail.
We also have another promotion happening this month (details also on my Promotions page) – Bonus Days.  For every $110NZD that you spend during August you will receive an $11NZD voucher to spend on your next order in September.
So if you have a number of items on your wish list why not purchase them in August and be rewarded in September with some FREE product.  You can either order on-line via my store or contact me directly.  I look forward to helping you.
Until next time …