Hi there
With a new Annual Catalogue comes five new In Colors that will be with us for the next two years. The new colors are: Bumblebee, Cinnamon Cider, Just Jade, Magenta Madness and Misty Moonlight.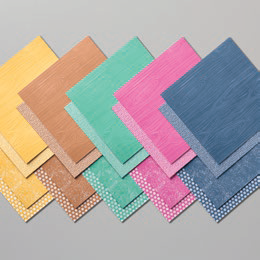 For my first project I've used the 2020-2022 In Color 6″ x 6″ Designer Series Paper (page 150) plus the new Lovely Labels Pick a Punch (page169) – I'm sure you will want to add this punch to your shopping list.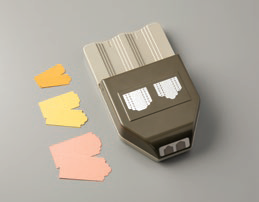 The new Lovely Labels Pick a Punch is six punches in one. There are two designs and three widths (1.3cm, 1.9cm and 2.5cm) and you can make this banner any length you want.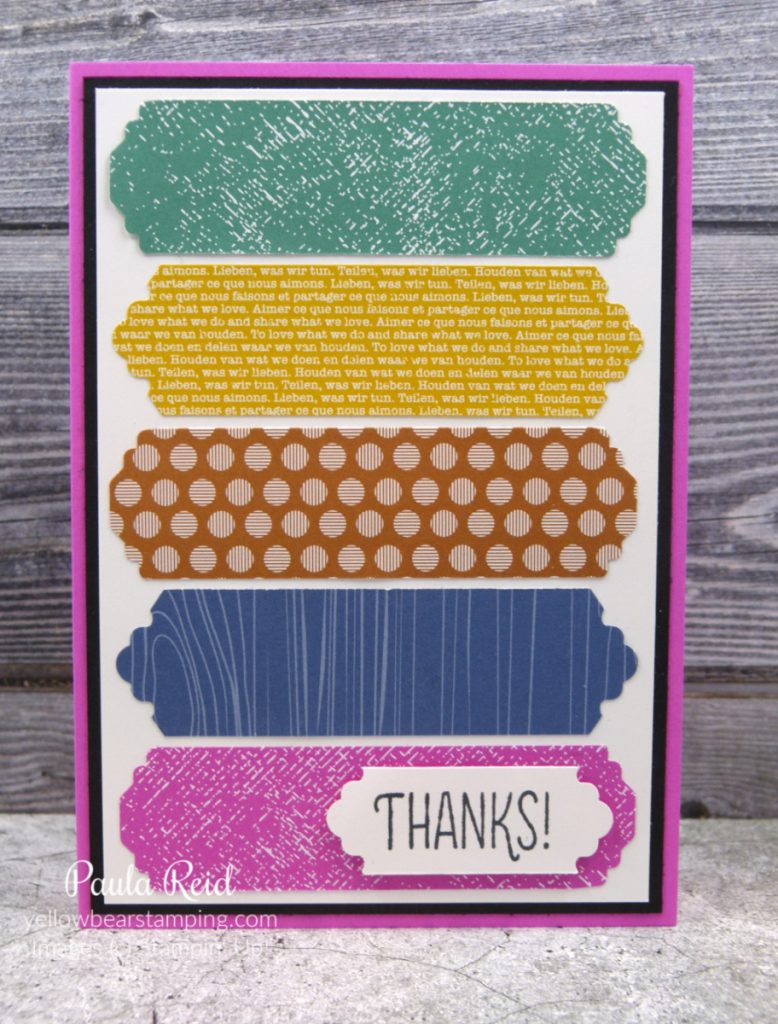 For my card above I've used the widest banner and a mix of patterns from the paper. There are 40 sheets in the 6″ x 6″ pack – 4 each of 2 double-sided designs in the 5 colours. The sentiment is from a new set called 'Many Mates' (page 43) and has been stamped on the 1.9cm wide banner.
I alternated the different punch designs so you get to see the two looks. Do you have a favourite end – I think I prefer the 'flat' end. Now to decide which is your favourite colour :). These colours go well together and as mix and match. I'm sure you will see them pop up on projects in the coming months.
Well that's all for today. Tomorrow I'm heading into the office for the day – my first day back since 17 March.
Until next time …