Hi there

I've just returned from a few days away on the Coromandel Peninsula – it was lovely to get out of Auckland and enjoy the sunshine with friends.  Unfortunately I wasn't able to post anything about the new catalogue and Sale-A-Bration as the internet connection down that way is a bit 'hit and miss'.
The Occasions Catalogue is with us until 3 June 2019 and there are heaps of great products on offer – check back tomorrow for the first instalment.  From now until 31 March 2019 it's also Sale-A-Bration time – a time that we all look forward to.  There are THREE ways you can benefit during the Sale-A-Bration period – Shop, Host and Join.
Shop – for every NZD110 of product you purchase you get to choose a FREE product from the Sale-A-Bration brochure.  Earn even bigger rewards when you spend NZD220 of product.  There are no limits to the number of FREE items you can get.  Look for the NZD110 and NZD220 reward icons throughout the brochure.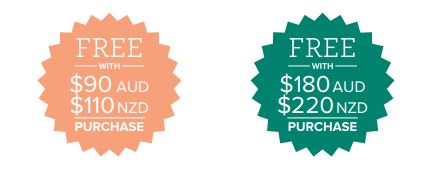 Also watch out for another set of exclusive FREE items coming 15 Februrary.
Host – get even more for free when you host a qualifying workshop/party (or place one large qualifying order) of NZD450 or more and receive and additional NZD45 in hostess benefits.
Join – I would love to have you join my team and enjoy the many benefits of being a Stampin' Up! demonstrator.  During Sale-A-Bration you can choose from two offers.  The first offer is pay NZD189 and receive NZD375 worth of Stampin' Up! products – that's NZD90 more of FREE product than the usual kit; the second offer is for an additional NZD51 you can receive this amazing Craft & Carry Tote (worth NZD105).  The only way you can receive this tote is by joining – it is not available in any catalogue.
If you are interested in joining Stampin' Up! or want to know more information please do not hesitate to contact me – I'd love to have you on board.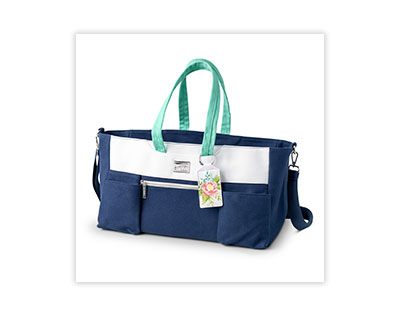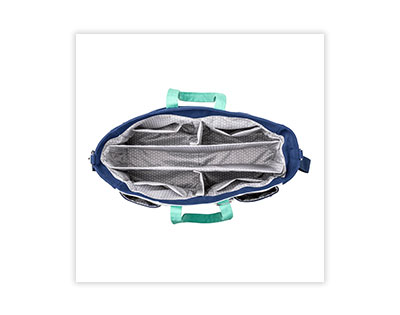 You can view an online version of the Occasions Catalogue or Sale-A-Bration brochure by visiting my Catalogues page here.
Check back tomorrow for the first project featuring the Happiness Blooms Suite.
Until then …