Hi there
It's been a while since I posted here so sorry about that but I'm back now.
On the 19th September my wonderful brother (in-law) passed away in Australia after a short battle with cancer.  I am so thankful that I was able to visit the week before he died to say my goodbyes and let him know how much he was loved and to support my sister and her family.  Our whole family returned again at the beginning of October for his funeral.
During this time of his illness and at his passing I have been blessed by friends who have sent me cards letting me know they were thinking and praying for me and my family – thank you so much, it meant heaps.
I find sympathy cards the hardest to make and then there is the 'what do I write inside'.  Well now having been on the receiving end the simple words 'thinking of you' means so much.  I have now challenged myself to not just think about somebody going through this but to actually send them a card and let them know.
Here are some of the beautiful cards I received: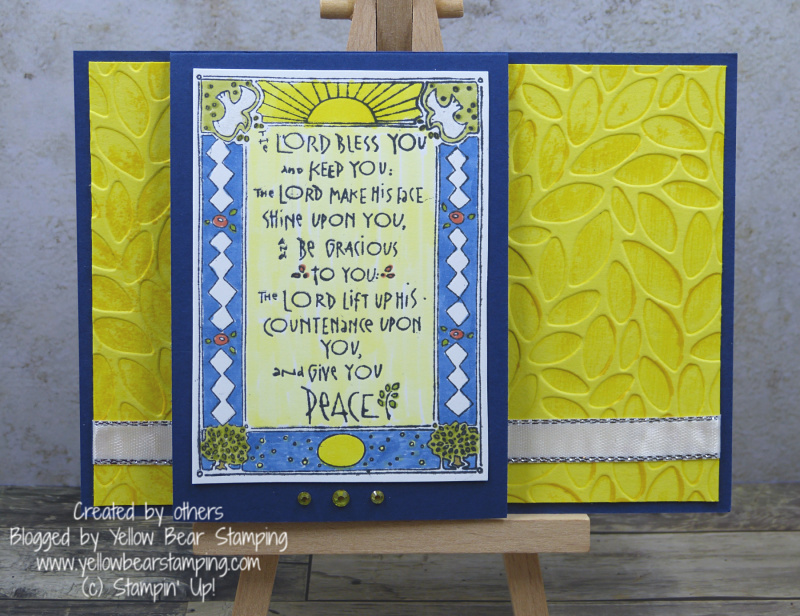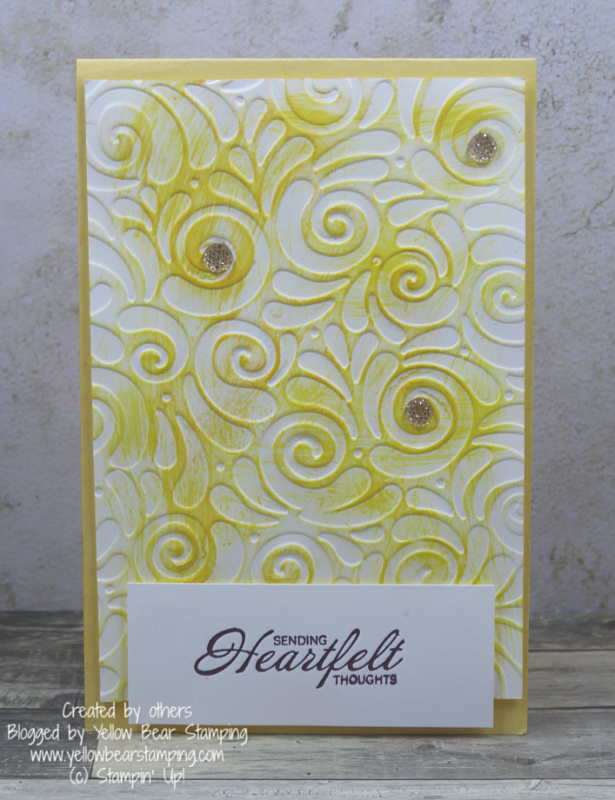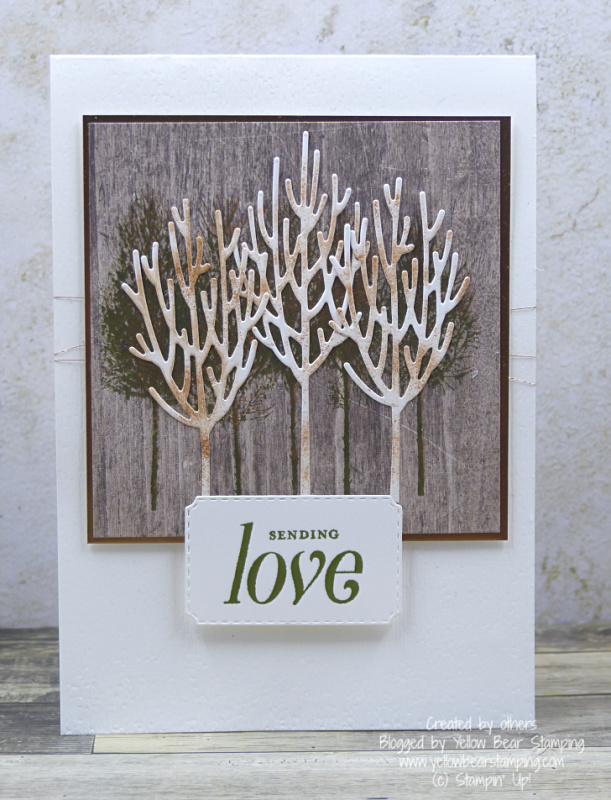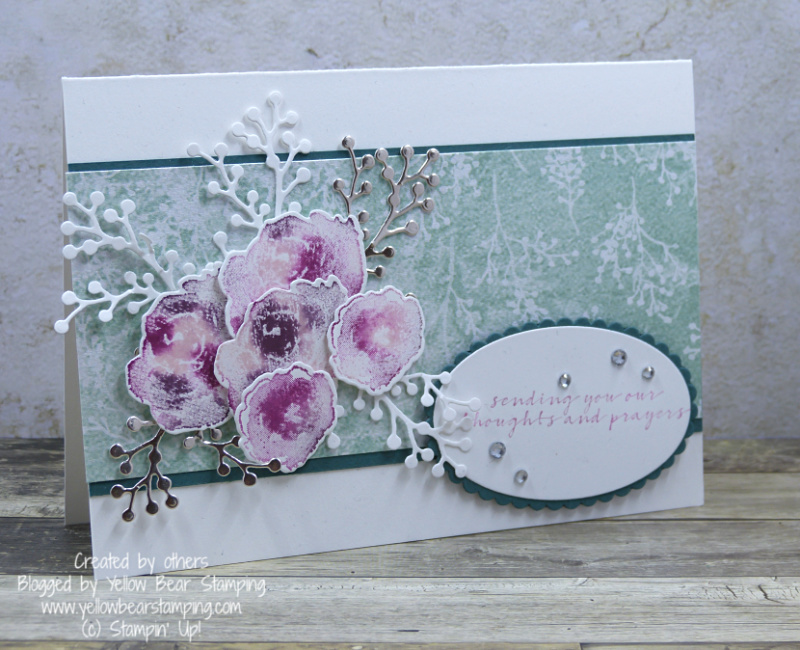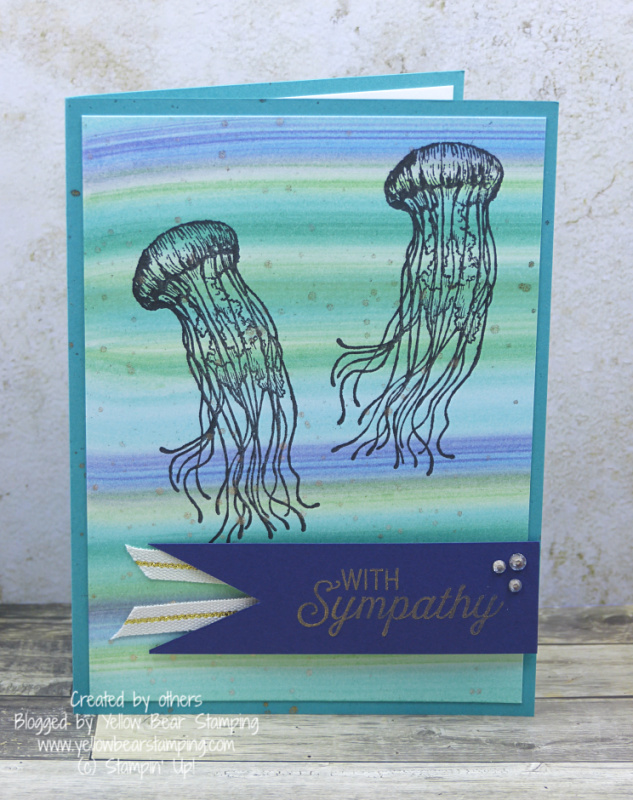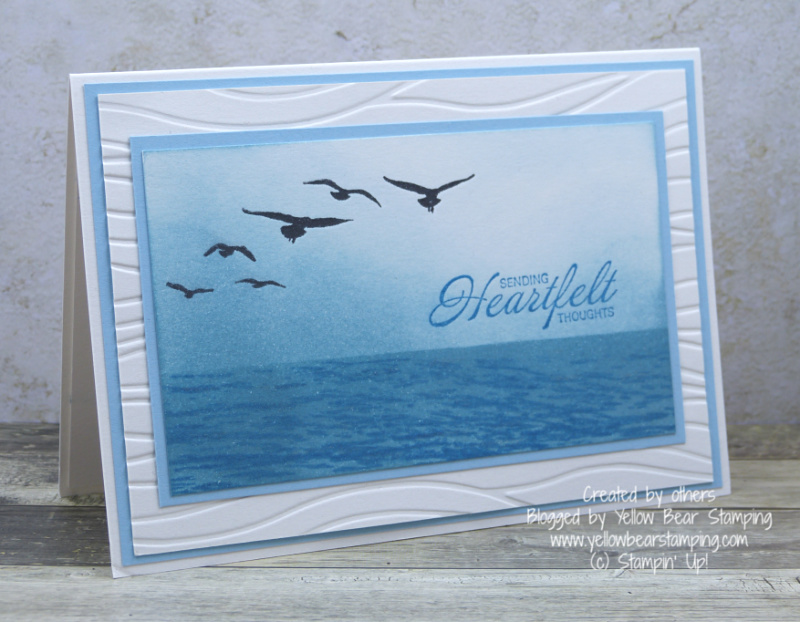 I also challenge you – if you know of somebody that's going through a rough time at the moment or has suffered a bereavement, send them a card and let them know you're thinking of them.
Until next time …