Hi there
Here's a quick video provided by Stampin' Up showing how easy it is to create labels using the new Lovely Labels Pick A Punch.
Here are a couple of tips I've found useful: I added the top label to my punch so I can always remember the widths to cut my cardstock. I find that using the metric measurements to cut my banners works better than the imperial measurements. The bottom one reminds me how much I need to add to the length of my banner (before punching the ends). For example in my previous post here the finished length of my Whisper White banner needed to be 12cm so I cut the cardstock at 12.6cm. After punching the two ends the finished length of the banner was 12cm. Each end cut removes 3mm of cardstock.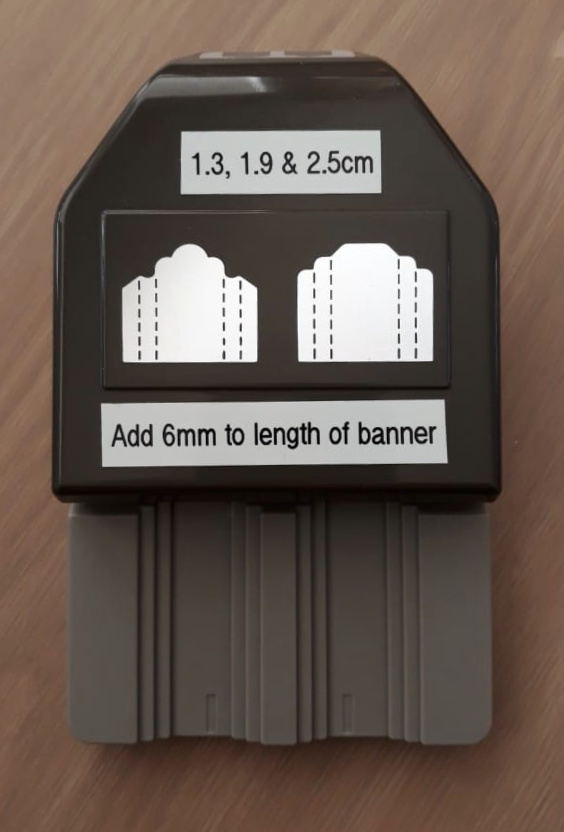 I hope you find these measurements helpful when you use your Lovely Labels Pick A Punch.
Until next time …